News and announcements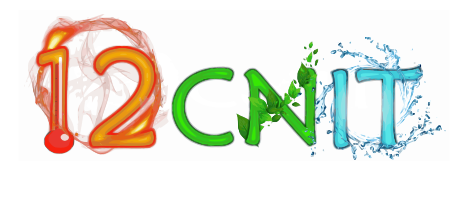 XII National and III International Conference on Engineering Thermodynamics
INNOVATIVE & RESPONSIBLE THERMODYNAMICS FOR AN INSPIRING FUTURE
The 12th CNIT will be held in Madrid, Spain from the 29th of June to the 1st of July, 2022.  This congress is a unique forum for researchers, university teachers and professionals who develop their activity in the field of Engineering Thermodynamics. Since more than twenty years this congress has been the forum for researchers in this topic. Since 2016 it has been an international contact opportunity for participants to share their insights into research developments and create networks where we can exchange experiences that improve the level of teaching, research and industry in the different fields where the Engineering Thermodynamics plays an important role.
The main topics of the congress will be:
Energy efficiency and sustainability in buildings and industry
Energy, exergy and economic analysis and thermal power plants
Experimental heat and mass transfer processes
Renewable energies, environmental impact and circularity
We understand that one of the most important benefits of attending a scientific conference is meeting other researchers working on similar topics, that is why we are thrilled with the idea of holding the meeting in Madrid after in 2021 it had to be put off. Nevertheless it will be given the chance of attending the conference online to those participant who wish to attend virtually.